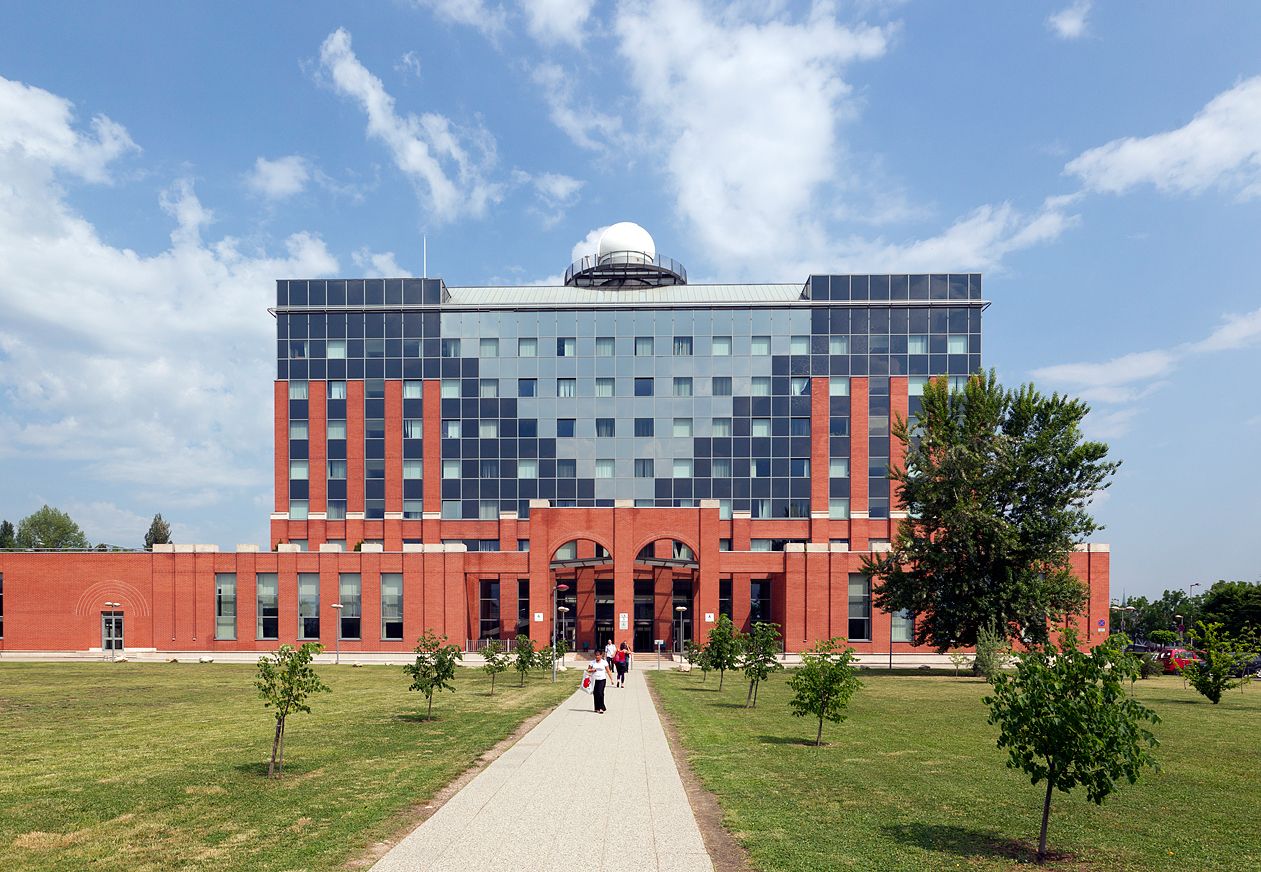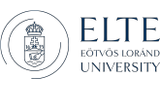 MSc

survey statisztika és adatanalitika_hu
| | |
| --- | --- |
| Study location | Hungary, Budapest |
| Type | Master, full degree studies |
| Nominal duration | 4 semesters |
| Study language | Hungarian |
| Awards | MSc |
| Course code | Social Science |
Entry qualification

Bachelor diploma (or higher)

Teljes kreditérték beszámításával vehető figyelembe: a társadalomtudományok képzési területről a társadalmi tanulmányok, a szociológia, a gazdaságtudományok képzési területről az alkalmazott közgazdaságtan, a gazdaság- és pénzügy-matematikai elemzés, a kereskedelem és marketing alapképzési szak. Egyéb alapszakos diplomákat egyedileg bírálunk el a teljesített kreditek alapján.

Beiratkozásra hozza magával az eredeti dokumentumokat!

The entry qualification documents are accepted in the following languages: English / Hungarian.

Often you can get a suitable transcript from your school. If this is not the case, you will need official translations along with verified copies of the original.

Az iskola gyakran tud megfelelő nyelven kiállított igazolással szolgálni. Amennyiben ez az Ön esetében nincs így, szüksége lesz hivatalos fordításra az eredeti dokumentum hivatalos másolatával együtt.
Kérjük, az eredeti dokumentumokat is töltse fel!

You must take the original entry qualification documents along with you when you finally go to the university.
| | |
| --- | --- |
| Territory requirements | Applications are accepted from the following territories (based on citizenship): Brazil, Ecuador, India, Jordan, Kazakhstan, Kyrgyzstan, Laos, Malaysia, Russia, South Korea, State of Palestine, Syria, Türkiye, Ukraine, Vietnam, Yemen. |
Language requirements

English


Hungarian


Államilag elismert, legalább középfokú (B2) komplex típusú nyelvvizsga angol nyelvből.

Magyar B1, a nyelvtudás ellenőrzése a felvételi vizsgán történik. Ezen kívül csatolni szükséges a magyar előkészítő képzés sikeres lezárását igazoló nyilatkozatot.
Other requirements

At least 2 reference(s) should be provided.

A motivation letter must be added to your application.

A jelentkezéshez egy magyar nyelvű motivációs levél feltöltése szükséges.

• alapszakos diploma (eredeti és magyar vagy angol fordítás)
• teljesítésigazolás (transcript of records) az alapképzésről (eredeti és magyar vagy angol fordítás)
• motivációs levél magyarul
• teljesítésigazolás (transcript of records) a magyar előkészítő képzésről
• a magyar előkészítő képzés sikeres lezárását igazoló nyilatkozat
• útlevélmásolat

Ezen kívül szóbeli felvételi vizsgált kell tennie a jelöltnek, tételek itt: tatk.elte.hu/dstore/document/1846/survey_szobeli_tetelek_2022.pdf, GYIK itt: tatk.elte.hu/dstore/document/1458/GYIK_survey_felveteli.pdf Szóbeli felvételi vizsga: 99 pont, többletpontok: 1 pont, összpontszám: 100 pont. Csak előnyben részesítésért járó kötelező többletpontok (kategóriánként 1-1 pont, max. 1 pont):


hátrányos helyzet
halmozottan hátrányos helyzet
fogyatékosság
gyermekgondozás


Overview
A survey statisztika MSc program az ELTE legnépszerűbb mesterszakának egyike. 2017-ben az egyetem 117 mesterszakja közül az első helyes jelentkezők számát tekintve a 7. volt. A szak a 2019/2020-as tanévtől a survey statisztika és adatanalitika MSc nevet viseli.
A szak sikere mögött a folyamatos fejlesztés, a változó társadalmi környezethez történő alkalmazkodás áll. A program 25 évvel ezelőtt (ahogy korábbi elnevezése is mutatja) a survey módszerrel, azaz a mintavételen alapuló megkérdezéssel gyűjthető adatok elemzésének oktatására jött létre, és elsősorban közvélemény- ill. piackutatókat képzett. A program ekkor még szociológus hallgatók számára kínált specializációként működött. A szakot 2009-ben akkreditálták önálló survey statisztika mesterszakként Magyarországon és Európában elsőként ezen a néven.
A szak alapítója Rudas Tamás, a Washington Egyetem Statisztika Tanszékének professzora, az MTA Társadalomtudományi Kutatóközpontjának volt főigazgatója, az Európai Szociológiai Akadémia választott tagja, az Európai Módszertani Társaság volt elnöke.
Az azóta lezajlott adatforradalom, a mindennapi tevékenységeink során létrejövő digitális adatok megjelenése a legkülönbözőbb területeken generált adatanalitikai igényeket. Erre az igényváltozásra reagálva a képzés tartalma jelentősen megváltozott. A szakot elvégzett hallgató a klasszikus survey statisztikusi tudáson túl képes nagy adatbázisok elemzésére; hálózatelemzési, szöveganalitikai ismeretekkel bír; ismeri az adatbányászati szoftvereket és képes online kutatások, webanalitika kivitelezésére is a társadalomkutatás tudományos, államigazgatási és üzleti alkalmazásaiban egyaránt.
A munkaadók többsége azért keres survey statisztikai és adatanalitikai tudással rendelkező hallgatóinkat, mert az itt megszerzett tudásuk lehetővé teszi, hogy tolmács szerepben közvetítsenek az informatika világából érkező "data scientist"-ként dolgozó, valamint a társadalomtudományi, közgazdasági háttérrel rendelkező kollégák között. Mindezt a társadalomtudományi és üzleti szemlélet, valamint a statisztikai tudás és programozási készségek találkozása teszi lehetővé.
A mesterszak célja, hogy olyan statisztikai és adatanalitikai szakértőket képezzen, akik az üzleti világ, a piackutatás, közigazgatás, társadalomkutatás területén egyaránt képesek
a probléma meghatározására,
az adatgyűjtés és elemzés véghezvitelére,
az eredmények értelmezésére, valamint
az eredmények közérthető bemutatására is.
Ehhez feltétlenül szükséges a szilárd matematikai alapok elsajátítása mellett a társadalomtudományi szemléletet is. Ehhez a Társadalomtudományi Kar által kínált környezet ideális.
Kapcsolattartó:
Nemzetközi Iroda, Bagi Eszter Borbála
E-mail: international@tatk.elte.hu
Programme structure
Képzési és kimeneti követelmények
Career opportunities
A survey statisztikus és adatanalitikus diplomát szerzett hallgatók főbb elhelyezkedési területei: a piac- és közvélemény-kutató cégek elemzési részlege, a vállalatok piackutatási menedzsmentje, a non-profit szféra és a tudományos kutatóintézetek módszertani csoportja. Kiemelt célcsoportot jelent a közigazgatásban, illetve a közigazgatás megbízásából pályázatok kiírásához és eredményességének vizsgálatához készülő kutatások elemzését végző szakemberek.