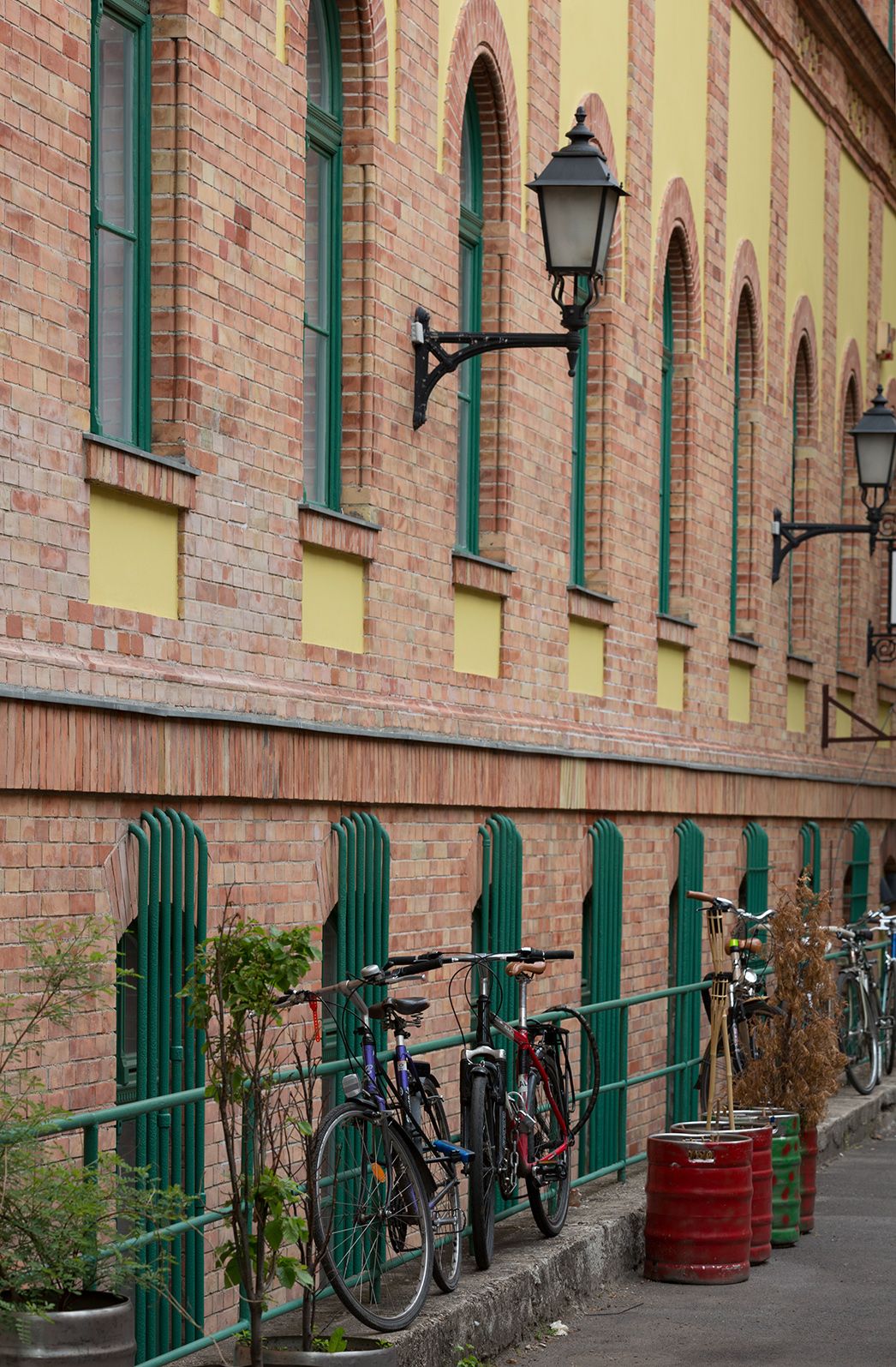 | | |
| --- | --- |
| Study location | Hungary, Budapest |
| Type | Master, full degree studies |
| Nominal duration | 4 semesters (120 ECTS) |
| Study language | Hungarian |
| Awards | MA (okleveles elméleti nyelvész) |
| Course code | Arts and Humanities |
Entry qualification

Bachelor diploma (or higher)

1. szakirányú alapszakos diploma
2. kreditigazolás (transcript of records) az alapszakos diplomáról
3. kreditigazolás (transcript of records) a magyar előkészítő képzésről
4. a magyar előkészítő képzés sikeres lezárását igazoló nyilatkozat
5. útlevél másolat
6. szakmai önéletrajz
7. motivációs levél

A nem magyar anyanyelvű külföldi jelentkezőknek a beiratkozáskor tanúsítaniuk kell, hogy elvégeztek egy B1 szintű (korábban alapfokú) magyar nyelvtanfolyamot, vagy ennek megfelelő szintű magyar nyelvoktatáson vettek részt.

A mesterképzésbe való belépés feltétele egy középfokú (B2), komplex típusú államilag elismert nyelvvizsga vagy azzal egyenértékű oklevél.

4.1. Teljes kreditérték beszámításával vehető figyelembe: a szabad bölcsészet alapképzési szak elméleti nyelvészet specializációja, a magyar alapképzési szak nyelvtechnológia specializációja.

4.2. A 9.4. pontban meghatározott kreditek teljesítésével vehetők figyelembe továbbá: azok az alapképzési és mesterképzési szakok, illetve a felsőoktatásról szóló 1993. évi LXXX. törvény szerinti szakok, amelyeket a kredit megállapításának alapjául szolgáló ismeretek összevetése alapján a felsőoktatási intézmény kreditátviteli bizottsága elfogad.

9.4. A 4.2. pontban megadott oklevéllel rendelkezők esetén a mesterképzési képzési ciklusba való belépés minimális feltételei:

A mesterképzésbe való belépéshez a korábbi tanulmányok alapján 19 kredit szükséges olyan ismeretkörökből, amelyek megfeleltethetők a szabad bölcsészet alapképzési szak elméleti nyelvészet specializációja és a magyar alapképzési szak nyelvtechnológia specializációja ismeretköreinek (fonetika, fonológia, morfológia, szintaxis, logika, szemantika, pragmatika, diskurzuselemzés, nyelvleírás, történeti nyelvészet, matematikai ismeretek, kognitív tudomány, nyelvfilozófia, nyelvtechnológia, számítógépes nyelvészet, mesterséges intelligencia, terepmunka, kutatásmódszertani ismeretek).

The entry qualification documents are accepted in the following languages: English.

Often you can get a suitable transcript from your school. If this is not the case, you will need official translations along with verified copies of the original.

You must take the original entry qualification documents along with you when you finally go to the university.

Original BA diploma and B2 level language certificate (or equivalent) in any language
| | |
| --- | --- |
| Territory requirements | Applications are accepted from the following territories (based on citizenship): Ecuador, India, Jordan, Kazakhstan, Kyrgyzstan, Laos, Malaysia, Russia, South Korea, State of Palestine, Syria, Turkey, Ukraine, Vietnam, Yemen. |
Language requirements

Hungarian


Hungarian (B1); Any language (B2)
Other requirements

A motivation letter must be added to your application.

a magyar előkészítő képzés sikeres lezárását igazoló nyilatkozat
Overview
1) Vizsga a nyelvészeti háttérismeretekből; a mesterképzéshez szükséges nyelvészeti előképzettség felmérése.
2) Radford, Andrew. Syntax: A minimalist introduction, Cambridge University Press, 1997.
3) Ruzsa Imre – Máté András: Bevezetés a modern logikába. Osiris Kiadó, Budapest, 1997.
4) A felvételi online formában történik.
A nyelvi előkészítőt tartó intézmény záróvizsgáját az intézmény figyelembe veszi a felvételinél: igen
A képzés célja elméleti nyelvész szakemberek képzése, akik szilárd alapismeretekkel rendelkeznek a nyelvészeti alapdiszciplínák és a kapcsolódó interdiszciplináris tudományágak területein, képesek a modern kutatási módszertanok alkalmazására, egy speciális területen elmélyült szakmai ismeretek megszerzésére, valamint azok innovatív kutatásokban való alkalmazására. Felkészültek tanulmányaik doktori képzésben történő folytatására.
Az elméleti nyelvészet (más néven általános nyelvészet) a nyelvek általános törvényszerűségeivel foglalkozik, azokkal, amelyek az emberi természetből, az agyunk és a testünk felépítéséből adódnak. Szakunkon a nyelvészet fő ágai, a jelentéstan (szemantika), a mondattan (szintaxis), a szóalaktan (morfológia) és a hangtan (fonetika és fonológia) mellett a nyelv és a lélek, illetve a nyelv és az agy összefüggéseiről is lehet tanulni, valamint a nyelvészet legfontosabb alkalmazási területéről, a számítógépes nyelvészetről
Contact:
Mr Rezső Jarmalov
Stipendium Hungaricum coordinator
stipendiumhungaricum@btk.elte.hu
Programme structure
Career opportunities
Akik eddig nálunk végeztek, azoknak a 93%-a PhD-programokban tanult tovább. Végzőseink 30%-a pedig neves külföldi egyetemekre ment, pl. Massachusetts Institute of Technology, University College London, Universiteit van Amsterdam, Universiteit Utrecht, Rijksuniversiteit Groningen, University of Edinburgh, Universität des Saarlandes, Universitetet i Tromsø. Akik már ott is végeztek, ma is nyelvészként dolgoznak.
Az összes elméleti nyelvészet szakot végzett 24%-a a Nyelvtudományi Kutatóközpontban, 30%-uk magyar egyetemeken (ELTE, PPKE, BME), 10%-uk pedig külföldi egyetemeken (pl. Institut Jean Nicod, École Normale Supérieure, University College London, University of Utah) dolgozik. További 14% olyan cégeknél van (fele-fele arányban Magyarországon és külföldön), amelyek számítógépes nyelvészettel és/vagy mesterséges intelligencia-kutatással foglalkoznak.
Az olvasó és kutató szemináriumaink gyakran zárulnak közös vagy egyéni publikációkkal. A terepmunkák és a nyelvészeti gyakorlatok során megismerkedhetsz az egyes szakterületek kutatási módszereivel, betekinthetsz az éppen zajló projektek munkálataiba. A hallgatók számára az NYTK tudományos programjai is szabadon látogathatók.